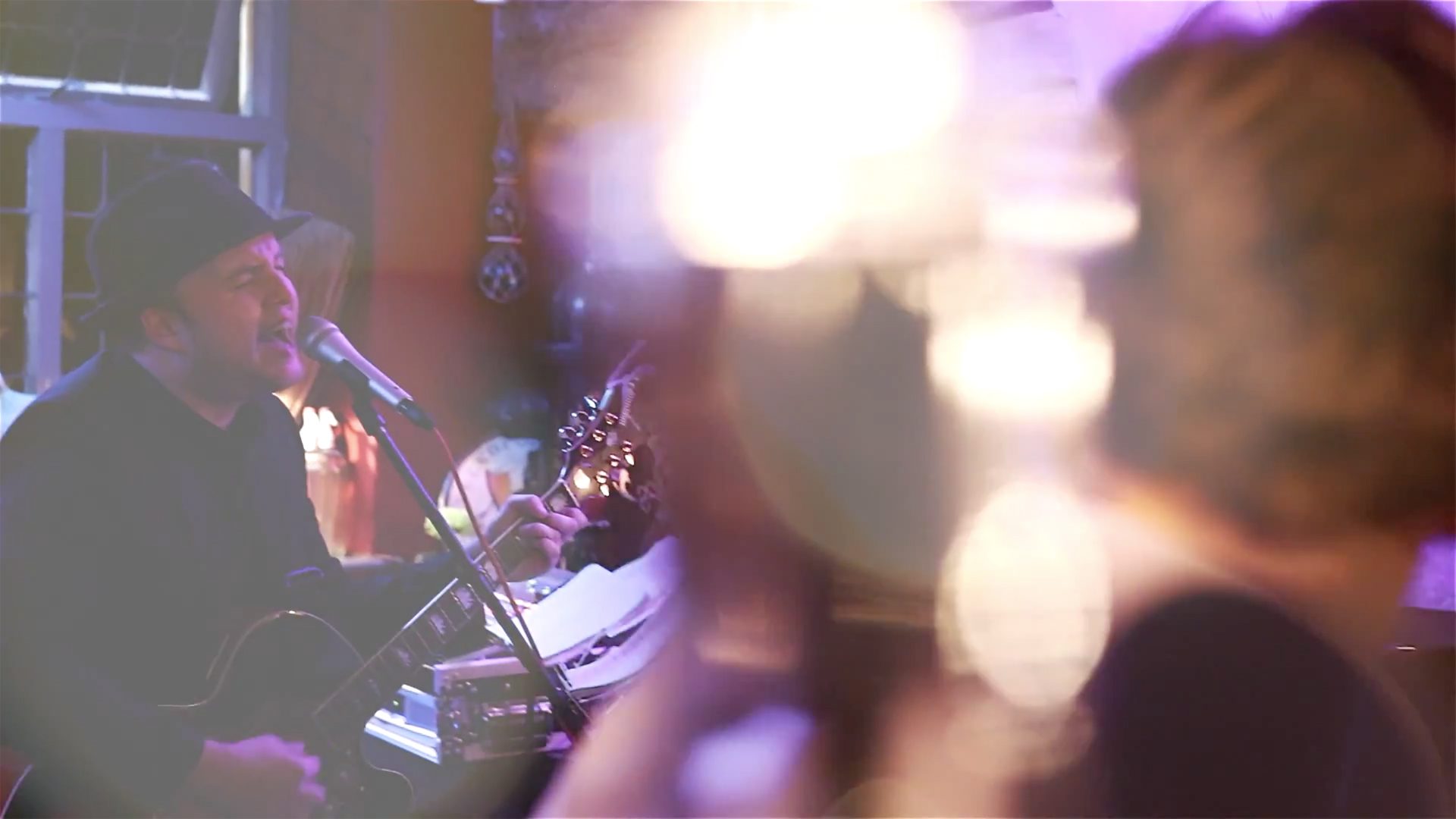 JOHN COOPER BAND
MUSIC FOR ANY OCCASION
Wedding, Party and Corporate Musicians for hire
You need professionals – friendly, dedicated, passionate people who go the extra mile for your entertainment. Look no further when it comes to uniqueness and quality, with endless possibilities – we are John Cooper Band.
The life of a band is more than just skilled artists, clarity of sound, turning up on time, and looking fantastic – it's the whole package – the lighting, the stage cleaner, the friendly faces happy to chat to your guests after the party – you name it, we do it with a smile and to the best of our ability… and we love it.
Take your event to the next level and keep your dance floor dancing with John Cooper Band – formed with some of the UK's leading musicians – and consisting of drums, piano, bass guitar, lead guitar, and two singers. Did we mention we also throw in our DJ service at no extra cost – what a band!
It's your choice to have live music right? right! It's also your choice to book John Cooper Band!
We understand times are difficult at the minute, and the world is slowly getting back into the swing of live events – but how about connecting with us before your event? We always love meeting our prospective clients face to face over a coffee and maybe a cake? Give us a call, name the time and place that suits you and we will be there.
When it comes to entertaining a crowd, John Cooper Band is second to none. As leaders in our industry, we are punctual, professional, well-rehearsed, and tight with a great repertoire – all creating an unforgettable experience remembered for years to come.
As our partner, be assured of our exemplary, personal service. Our team will liaise with you on all matters from venue logistics to timings to song choices, helping you to focus on all the other stuff! You can relax and still be in control whilst John Cooper Band seamlessly integrates into your event.
Together, we will achieve great things.
unforgettable party music
Your event is number 1 on our list of things to make unforgettable and just the best it can be. talk to us upfront about anything specific and we will do everything in our power to exceed your expectations. it is what we do!
MUSIC FOR ANY OCCASION